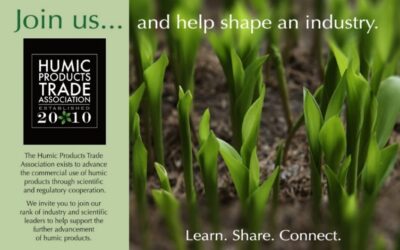 Join us for the 2021 Humic Products Trade Association Annual Meeting November 15 – 17, 2021 Phoenix, AZ Members and non-Members are welcome. Join us and participate in key industry discussions and learn about the latest research, regulatory issues and the HPTA testing...
read more
May 2021 – Nutritional Chemical Definition / Meeting with EPA
January 2021 – Member News Update
November 25, 2020
EPA Updates Draft Guidance for Plant Regulator Label Claims, Including Plant Biostimulants
Yesterday, the EPA released a newly updated draft guidance document clarifying which biostimulants, biological substances, and mixtures, in addition to the associated product label claims, EPA considers plant regulators. Those deemed plant regulators are subject to regulation under the Federal Insecticide, Fungicide, and Rodenticide Act (FIFRA) as pesticides.
https://www.epa.gov/sites/production/files/2020-11/documents/pbs-guidance-updated-draft-guidance-document-2020-11-13_0.pdf
Because this guidance impacts humic substances, HPTA members are encouraged to read the document and submit a public comment directly to the open docket on the regulations.gov website.  The proposed changes to humic and fulvic acid could significantly impact the humic and fulvic acid industry. The updated draft guidance incorporates diverse and helpful changes made in response to stakeholder feedback received during the draft guidance's initial comment period in 2019. EPA seeks inputs on those revisions, including the wording of certain plant and non-plant regulator claim examples.
The public comment period will be open for 30 days in docket EPA-HQ-OPP-2018-0258 at www.regulations.gov. After carefully considering the comments received, EPA anticipates finalizing this guidance in January 2021.
IMPORTANT DATES: 2021 Industry Meetings and Events

HPTA Board Meetings
Teleconferences/Zoom meetings are generally held the second Tuesday of the month at 2 p.m. Central time.
Upcoming meeting:  Tuesday, November 9, 2021 at 2:00 p.m. CDT.
HPTA® Members in good standing, are welcome to attend.
20th Conference of the International Humic Substance Society (IHSS) 
August 15-20, 2021
Estes Park, CO
HPTA Annual Membership Meeting – Registration Open
November 15-17, 2021
Phoenix, AZ
Hosted by corporate member: Bio Huma Netics, Inc.
New Ag International 5th Biostimulant World Congress
Nov. 30-Dec.2, 2021
Miami, FL
Acres Eco-Ag Conference & Trade Show
Dec. 6-9, 2021
Cincinnati, OH
RESOURCES, PUBLICATIONS & WHITE PAPERS
Humic Products Trade Association Newsletters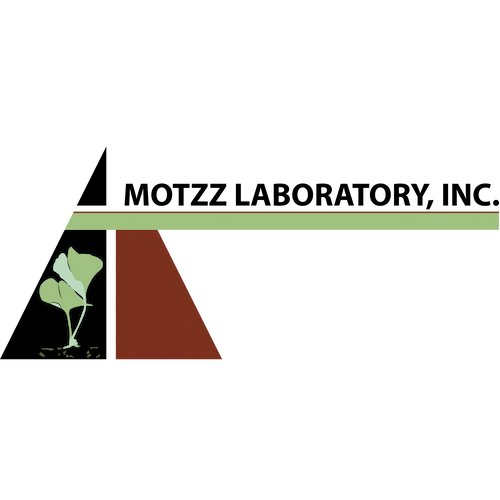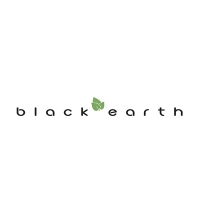 Logo BLACK EARTH HORIZONTAL RGB WHITE BACKGROUND 2018 200x215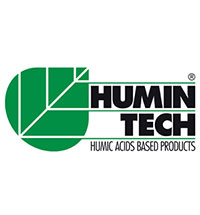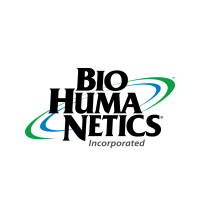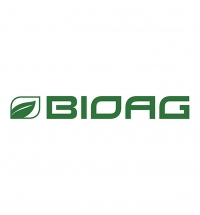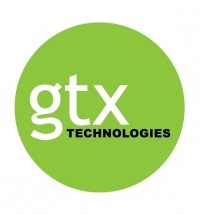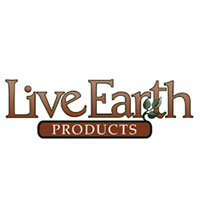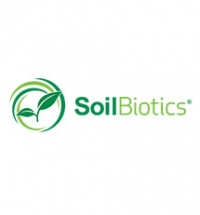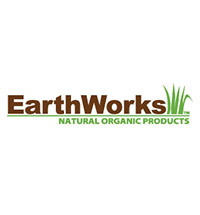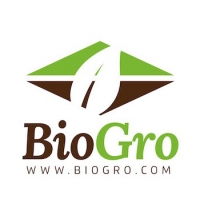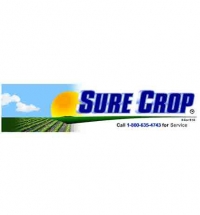 Ag Connection Sales 200x215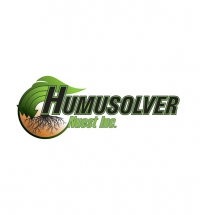 Logo Nuest Humusolver With Inc 2 Web 200x215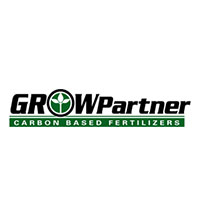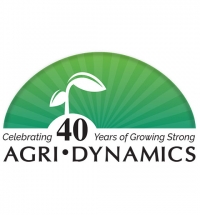 Logo Agri Dynamics 2019 Dec Web 200x215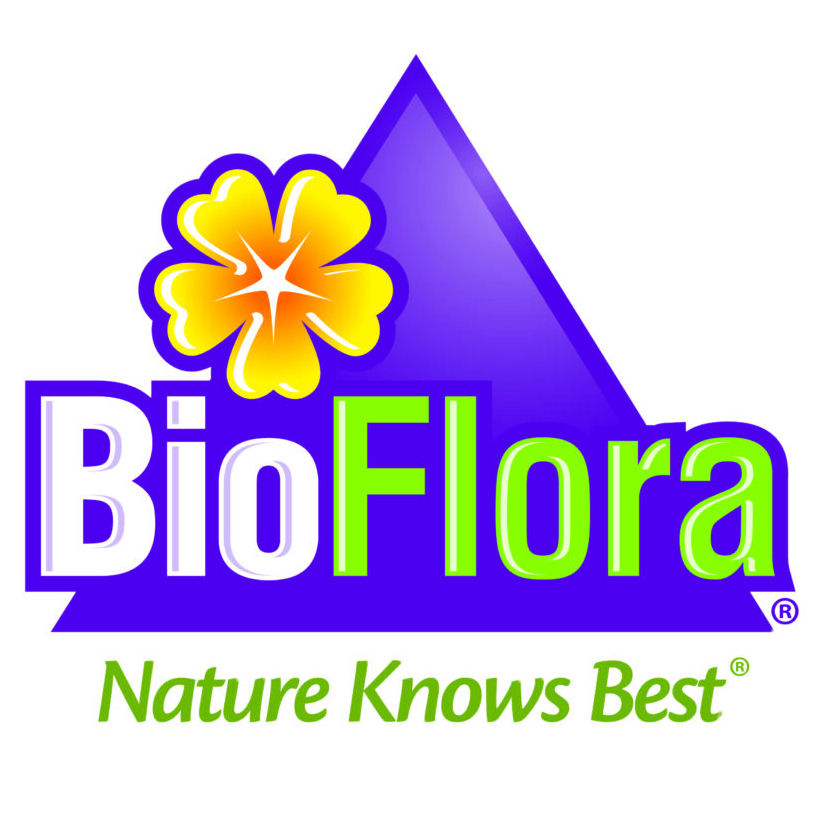 Global Organics JPEG NEW With R 215x215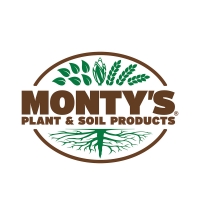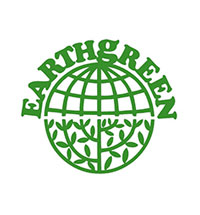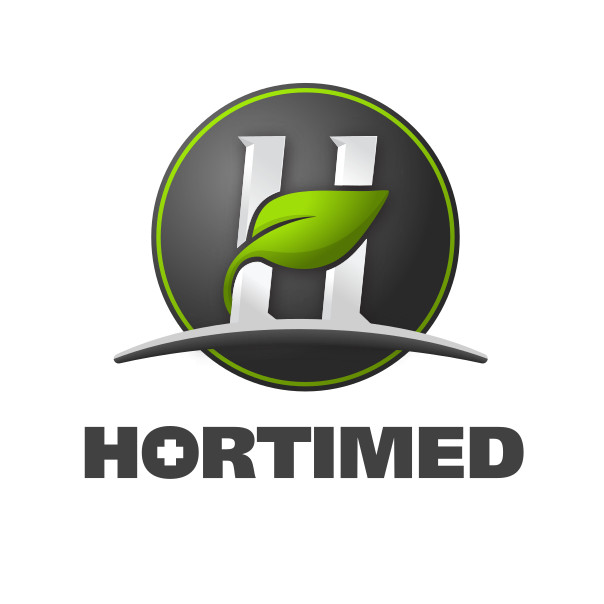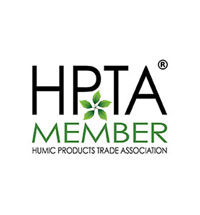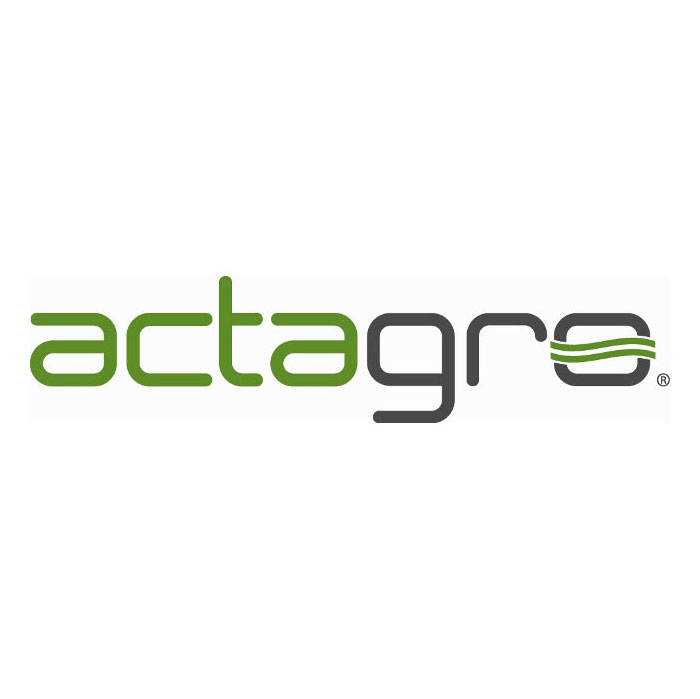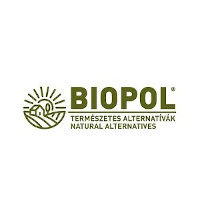 Biopol_Logo-web-formated-300x300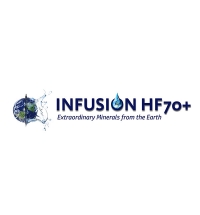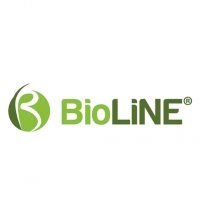 BioliNE R Logo Original 200x215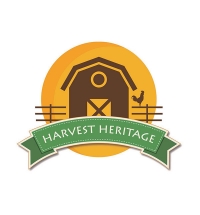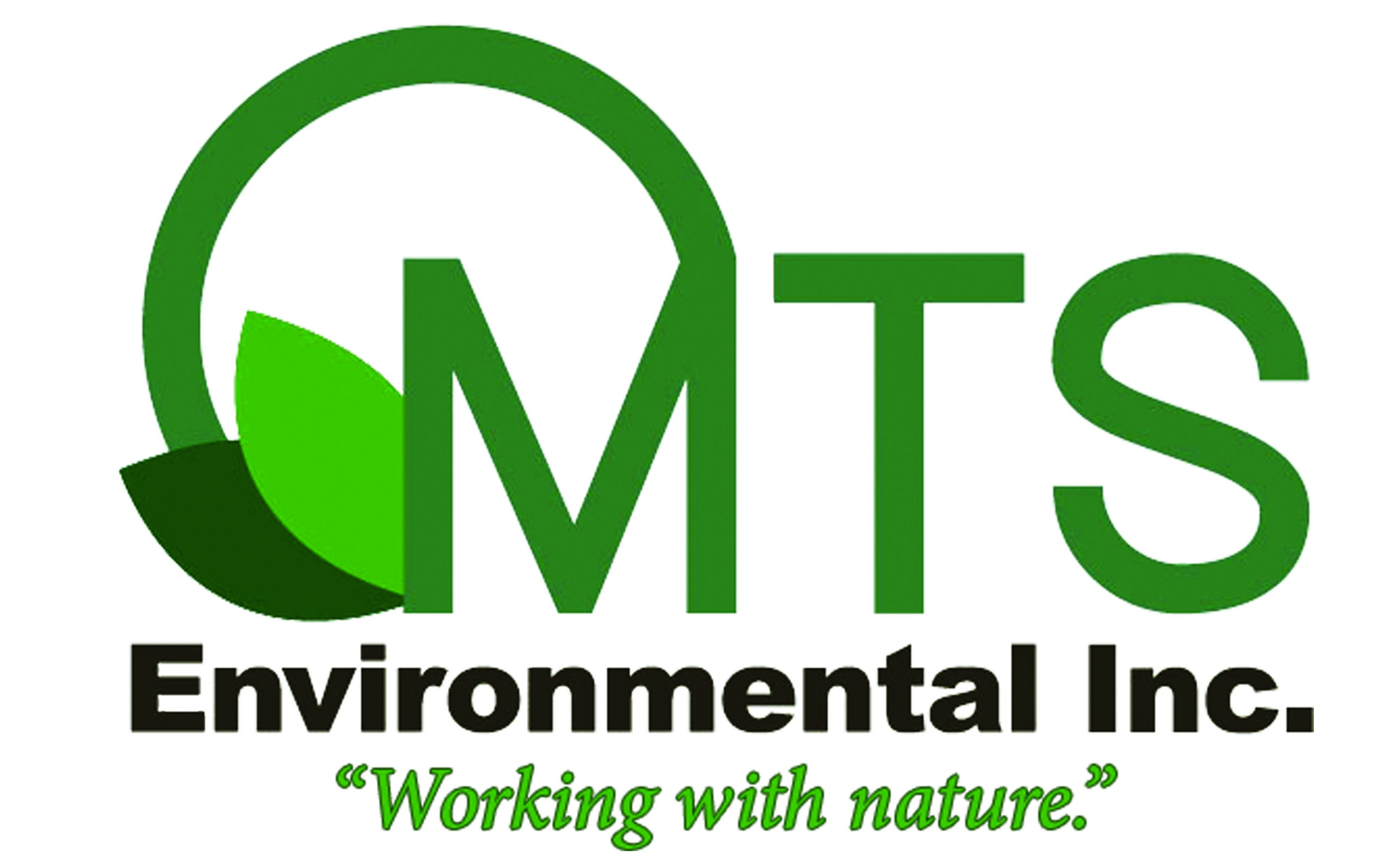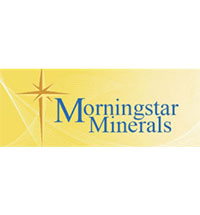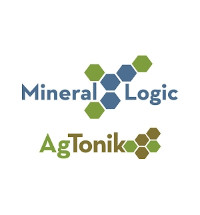 MLAG-Stacked-logo-300x300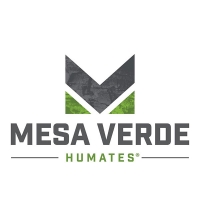 Logo MVH 2018 Nov 200x215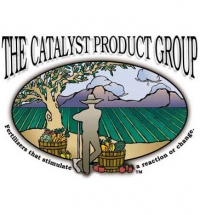 Catalyst Product Group 1 200x215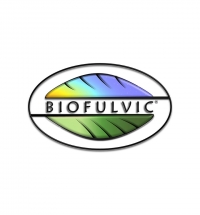 BIOFULVIC Logo Web 200x215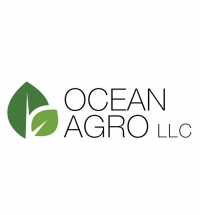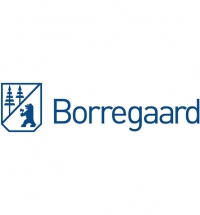 Borregaard Logo Web Formatted 200x215