HUMATES
Good for the soil, crops, feed for livestock, landscapes, turf & the environment.
The HPTA
The Humic Products Trade Association (HPTA) advances the commercial use of humic products through scientific and regulatory cooperation. We work with our members to advance and shape our industry creating opportunities.
Definition: Humic substances are versatile forms of natural organic matter used globally in agriculture, livestock feeds, pet foods, environmental applications and human health.
The processors, distributors, researchers, miners and consultants who are HPTA members are shaping the regulatory landscape and creating economic and technological opportunities for the humic products industry.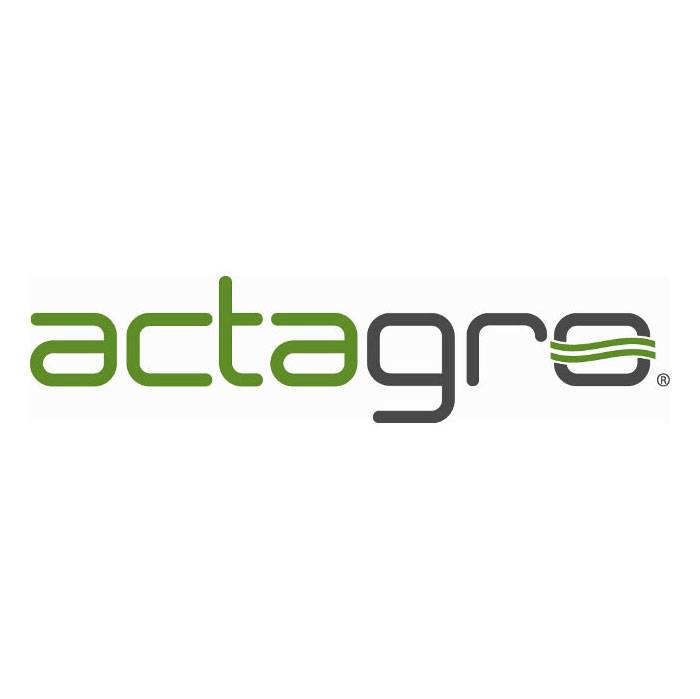 Actagro1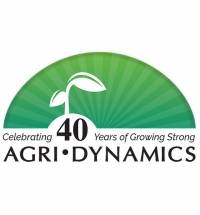 Logo Agri Dynamics 2019 Dec Web 200x215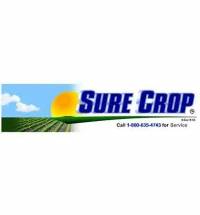 Ag Connection Sales 200x215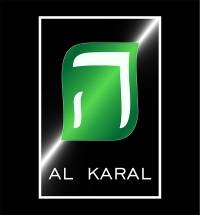 Al Karal Formatted For Web 200x215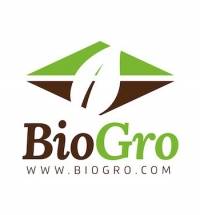 Bio Gro Logo 200x215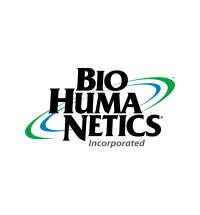 Bio Huma Netics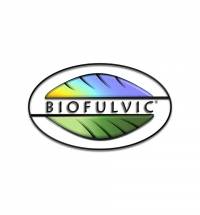 BIOFULVIC Logo Web 200x215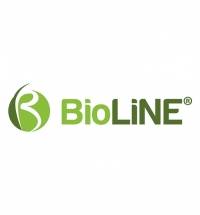 BioliNE R Logo Original 200x215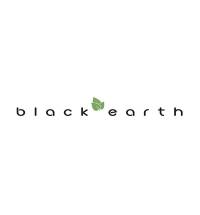 Logo BLACK EARTH HORIZONTAL RGB WHITE BACKGROUND 2018 200x215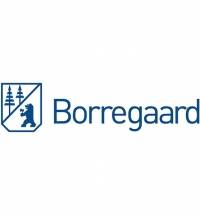 Borregaard Logo Web Formatted 200x215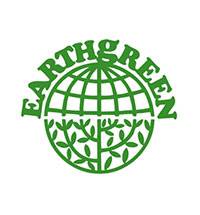 Earthgreen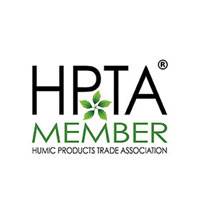 Hpta Member 1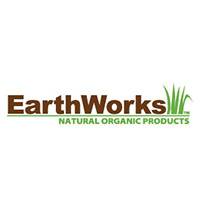 Logo EarthWorks Web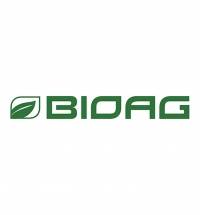 BioAg Logo Green 200x215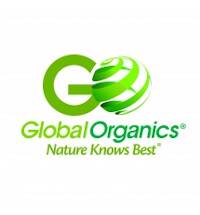 Global Organics JPEG NEW With R 215x215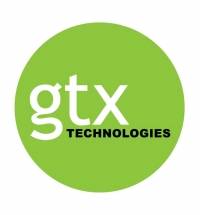 GTX 200x215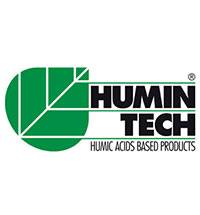 Humintechlogo1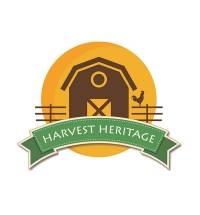 Harvest Heritage 200x215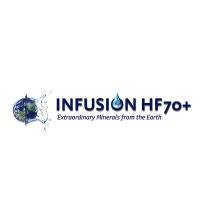 Infusion HF70 200x215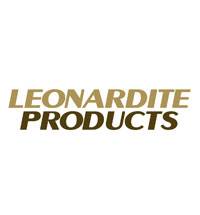 Leonardite Products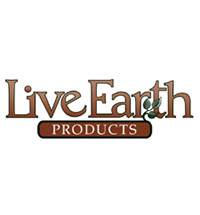 Live Earth Products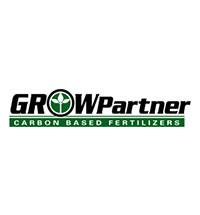 Growpartner Logo1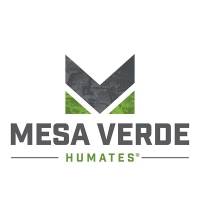 Logo MVH 2018 Nov 200x215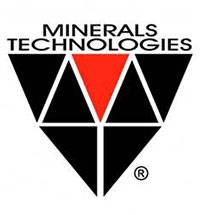 Minerals Technologies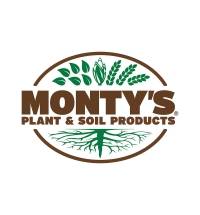 Montys 200x215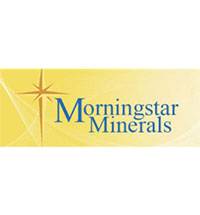 Morningstar Minerals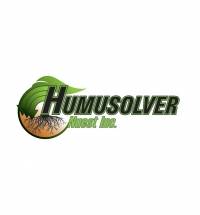 Logo Nuest Humusolver With Inc 2 Web 200x215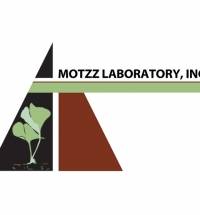 Motzz Logo 200x215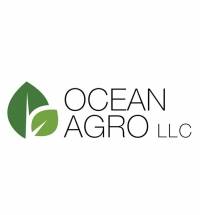 Ocean Agro LLC 200x215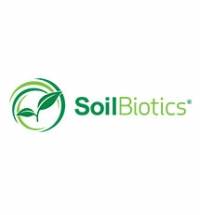 SoilBiotics3 200x215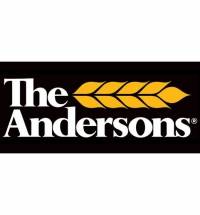 The Andersons 1 200x215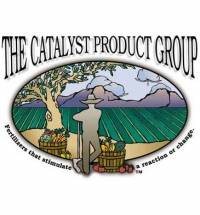 Catalyst Product Group 1 200x215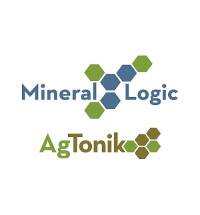 MLAG-Stacked-logo-300x300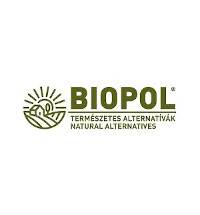 Biopol_Logo-web-formated-300x300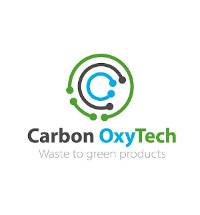 Carbon-OxyTech_logo-web-300x300