Purpose
The purpose of the Humic Products Trade Association is to promote commercial trade of humic products through scientific cooperation while addressing regulatory issues. We achieve this by:
Cooperating on common commercial and regulatory issues that advance the humic products industry and expand acceptance of quality humic products.
Standardizing analytical methods and reference materials in order to advance the technology for producing humic products.
Providing guidelines and assistance for registering humic products with State and Federal Agencies.
Encouraging member education and training in science, technology, marketing, and regulatory issues.
Provide networking opportunities for individuals and companies engaged in the humic products industry.
Objective
The Humic Products Trade Association (HPTA) will institute a standard of excellence in the humic trade by establishing professional standards for its members and standards for certifying humic products.
History
On April 8, 2010, representatives of humic manufactures, marketers, and scientists, met in Hoffman Estates, Illinois, to form an association for the purpose of promoting the trade of humic products. Present were Steve Azzarello, Daman Walia, Dr. William Zimmer, Merv Fischer, Edwin Liem, Ed Straw, John Lown, Lawrence Mayhew, Dr. Norbert Chirase, Don Ford, Michael Suttle, Michael White, Cherie Harms, Russell Taylor, Bruce Reid, Dan Olk, and Craig Dick.
After electing officers and a board of directors, volunteer committees were formed to create a business plan for the proposed association. On May 13, 2010, the Humic Products Trade Association, Inc. (HPTA) filed articles of incorporation as a non-profit Wisconsin corporation.
Within four months of its inception, HPTA contracted EarthFax Engineering to help develop a standardized analysis for humic and fulvic acids based on the protocols supplied by the International Humic Substances Society (IHSS). Representatives were sent to the semi-annual meetings of the Association of American Plant Food Control Officials (AAPFCO) and the Association of American Feed Control Officials (AAFCO) for the purpose of changing the regulatory restrictions on the use of humic products.
HPTA Membership

HPTA Members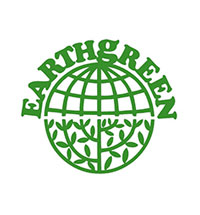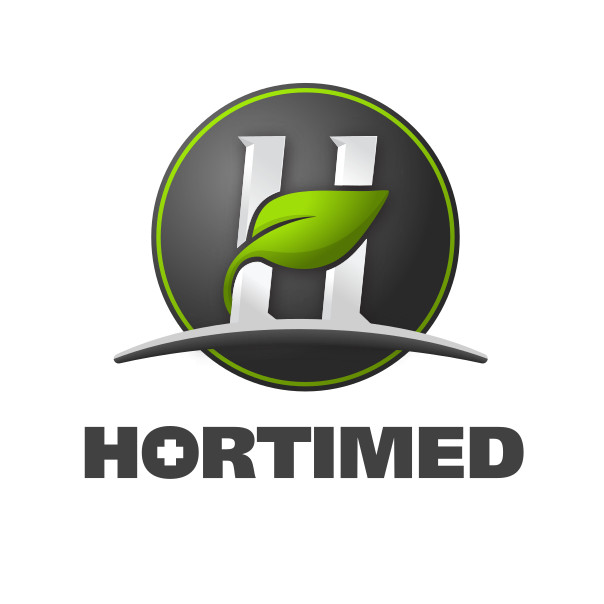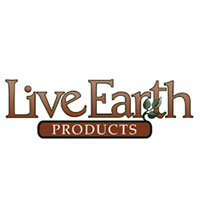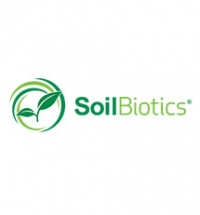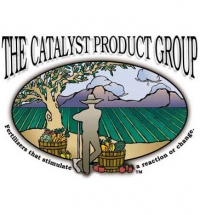 Catalyst Product Group 1 200x215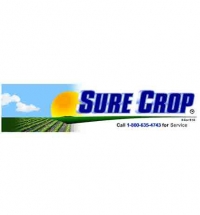 Ag Connection Sales 200x215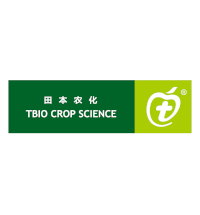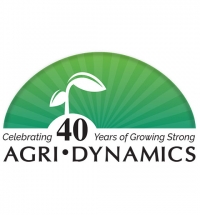 Logo Agri Dynamics 2019 Dec Web 200x215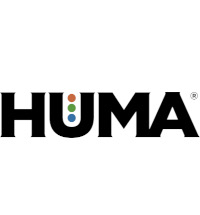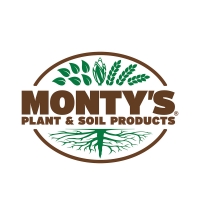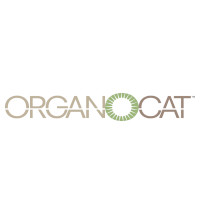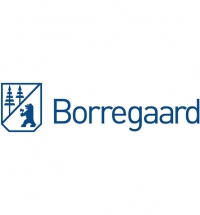 Borregaard Logo Web Formatted 200x215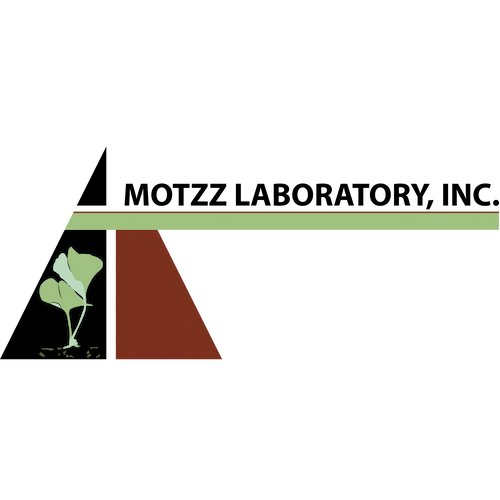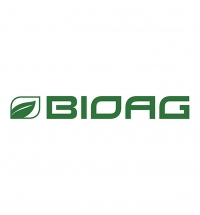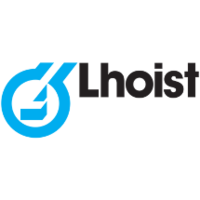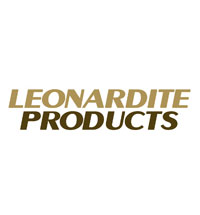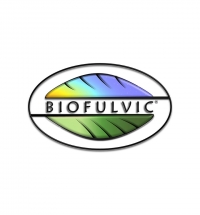 BIOFULVIC Logo Web 200x215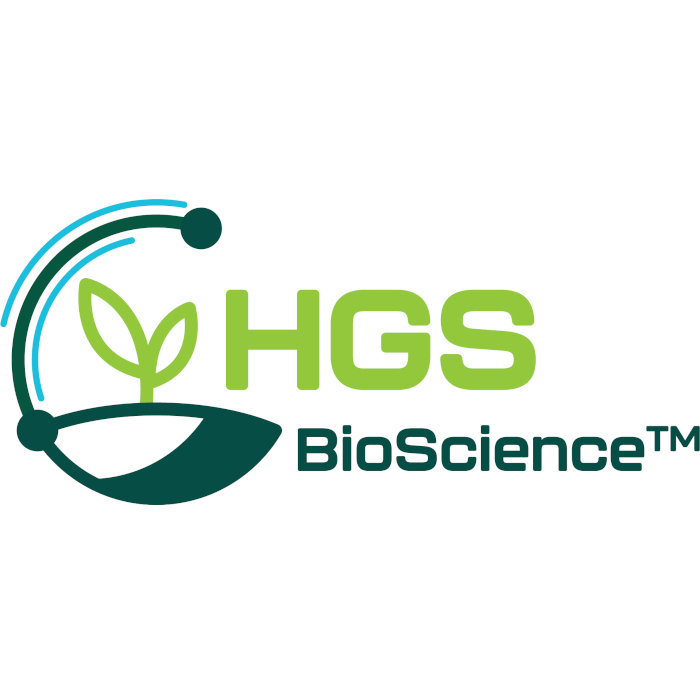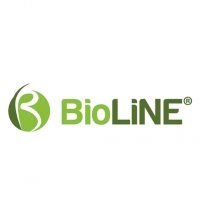 BioliNE R Logo Original 200x215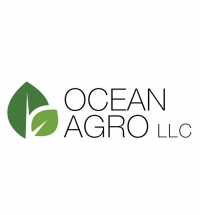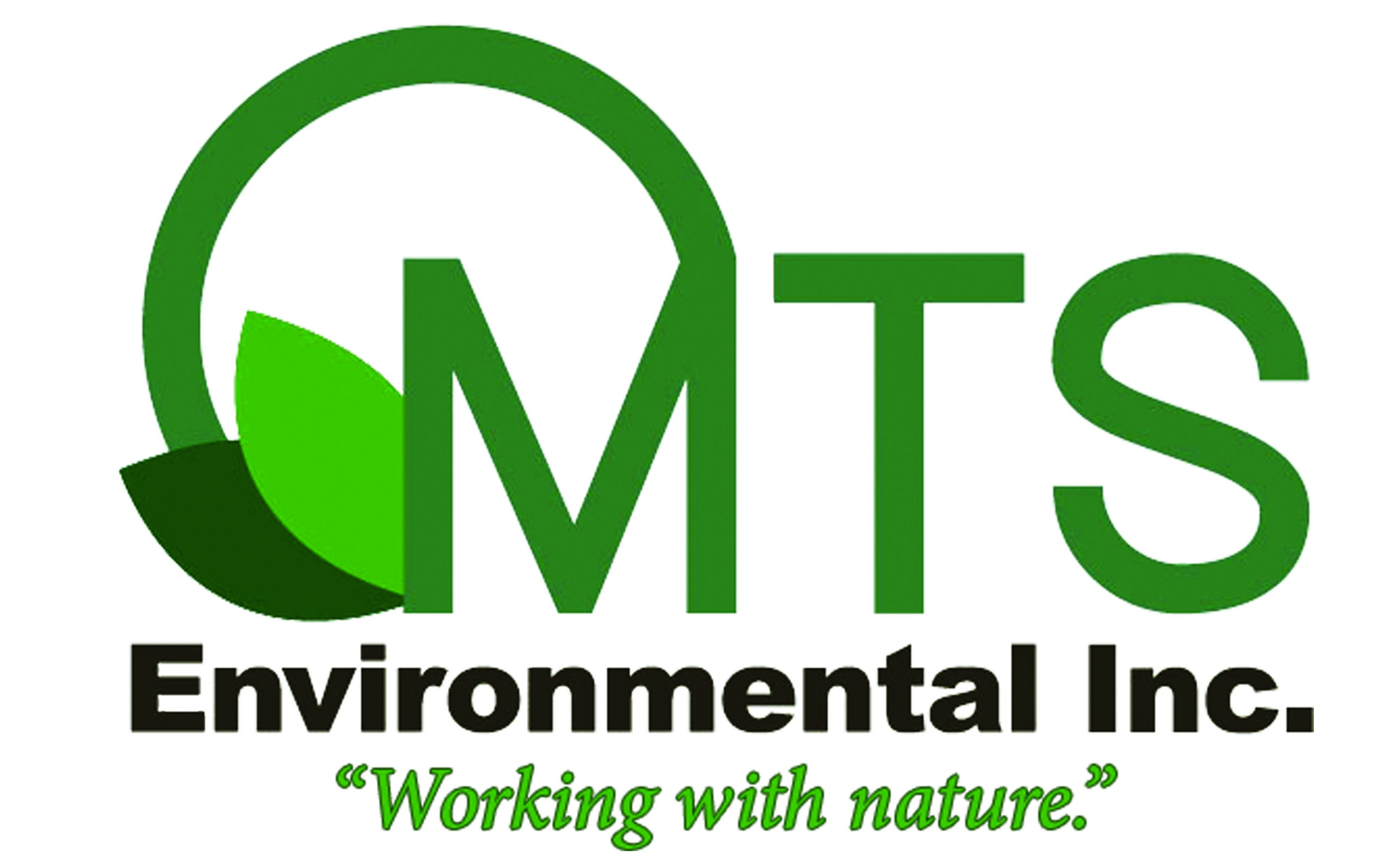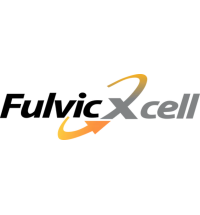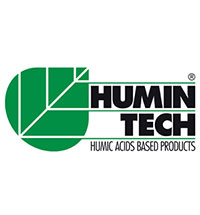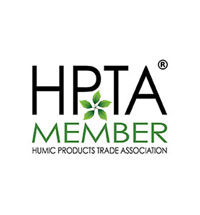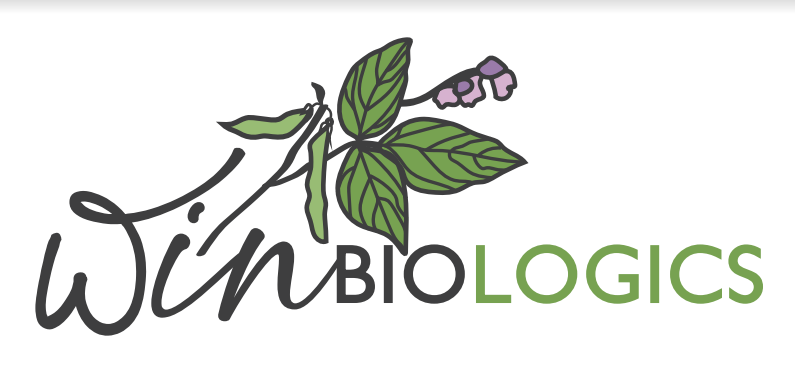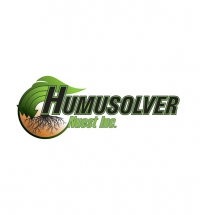 Logo Nuest Humusolver With Inc 2 Web 200x215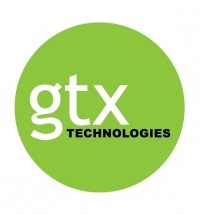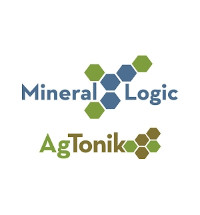 MLAG-Stacked-logo-300x300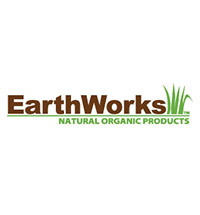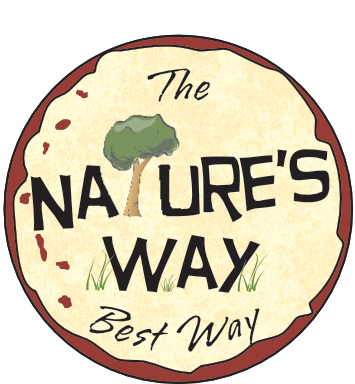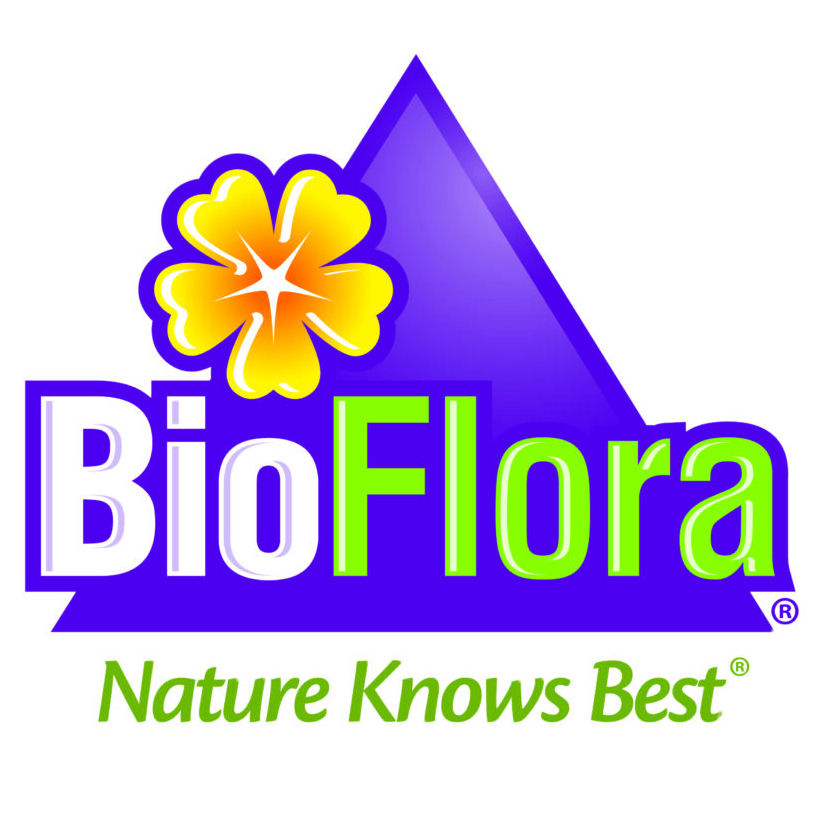 Global Organics JPEG NEW With R 215x215