Join HPTA! HPTA members are actively engaged in establishing standards and creating growth and advancement opportunities for the humic trades industry. Fill out our membership application today.
All members must abide by the HPTA® Code of Ethics.
Who should join?
Scientists who support the advancement of humic products.
Industry leaders who desire to demonstrate their professional and ethical dedication to their clients.
Any person, company or organization interested in promoting the commercial trade of humic substances.
Benefits of Membership
Access. As a member you'll have access to individuals and organizations in the humic products industry as well as their industry and market information, product and market ideas, and a network of professional resources.
Advocacy. As a HPTA

®

Member, you'll work on the root issues limiting the potential of humic products demonstrating that you care enough about your business, your industry, and your clients needs to be part of raising the level of professionalism in our industry.
Industry influence. As a member you'll have direct representation at government functions that impact the regulation of humic materials, and you'll shape the industry by collaborating on industry priorities, standards, definitions and regulatory issues.
Education. You'll gain knowledge of humic products and materials through education and access to technological advancements, the HPTA

®

scientific literature and technical databases and industry professionals.
Industry standardization. Members play a key role in establishing HPTA

®

standards, enabling the association to approach the regulatory communities for product approval. A standardized analysis is the basis for supporting product quality claims and approval from State and Federal Regulators.
Code of Ethics
The Humic Products Trade Association has incorporated a Code of Ethics into its Bylaws to ensure transparency in its affairs. All members have open access to the association's meetings, records and business. The HPTA has no right to any of its member's trade secrets, customer lists, or proprietary information.
Members must conform to all the regulatory requirements of their respective federal, state and local governments and must conduct business transactions in a fair and truthful manner with their vendors and customers. Members in good standing may identify themselves as a HPTA® member in their advertising and marketing materials.
Review or download the Code of Ethics here.
Membership Levels
Corporations with sales greater than $1M = $3000/year
Corporations with sales of $1M – $200K = $1800/year
Corporations with sales less than $200K = $ 750/year
Individuals $50/year

Individual membership includes retired persons, students and academics and others interested in the Humic industry, not associated or employed by a parent company or corporation.
The individual membership level will not have voting rights or be listed in the membership directory.
Annual Membership dues follow the calendar year (January – December). New memberships are prorated based on the month joined.
How to Join
All payments in U.S. dollars
Payments are by:
Credit card

Wire transfer or

Checks drawn on a U.S. or Canadian bank
Joining the HPTA is simple.
If you have any questions, please send to :
David Chinn
DChinn@montysplantfood.com
HPTA
c/o David Chinn
4800 Strawberry Lane
Louisville, KY 40209
HPTA Membership

HPTA Members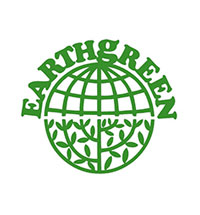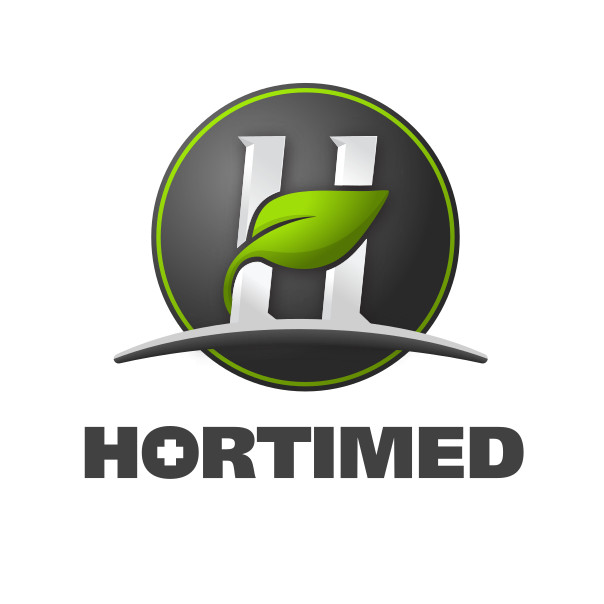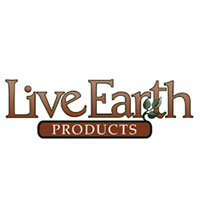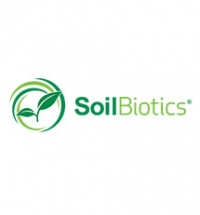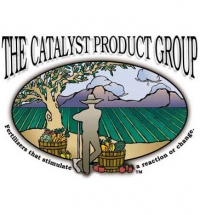 Catalyst Product Group 1 200x215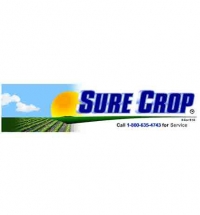 Ag Connection Sales 200x215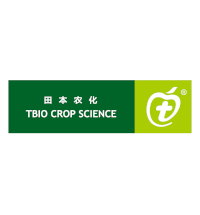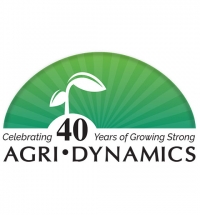 Logo Agri Dynamics 2019 Dec Web 200x215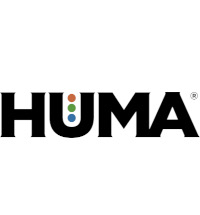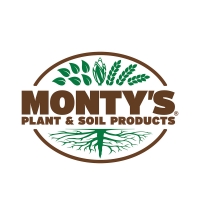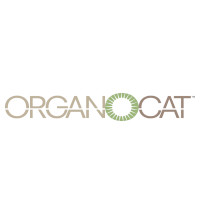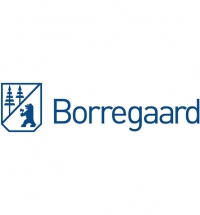 Borregaard Logo Web Formatted 200x215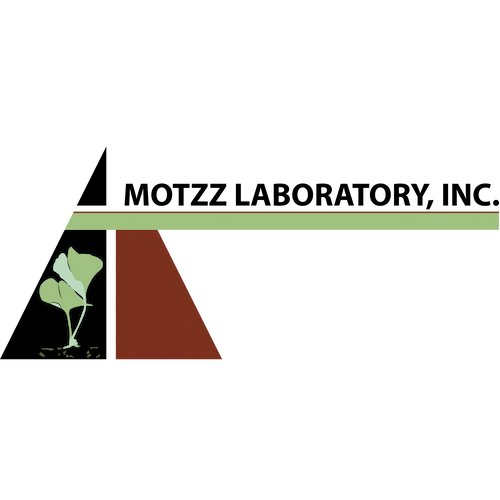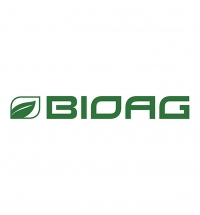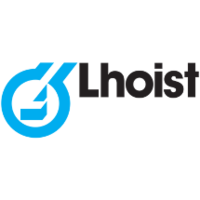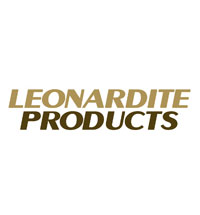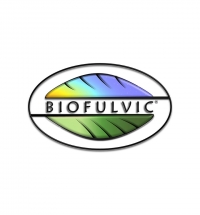 BIOFULVIC Logo Web 200x215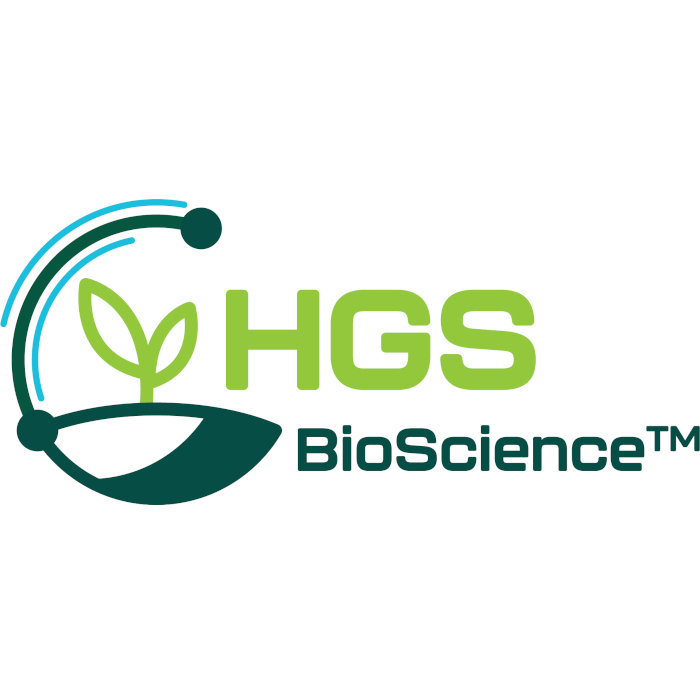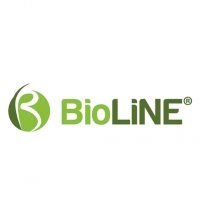 BioliNE R Logo Original 200x215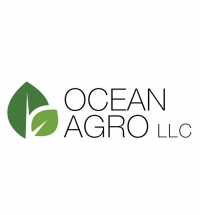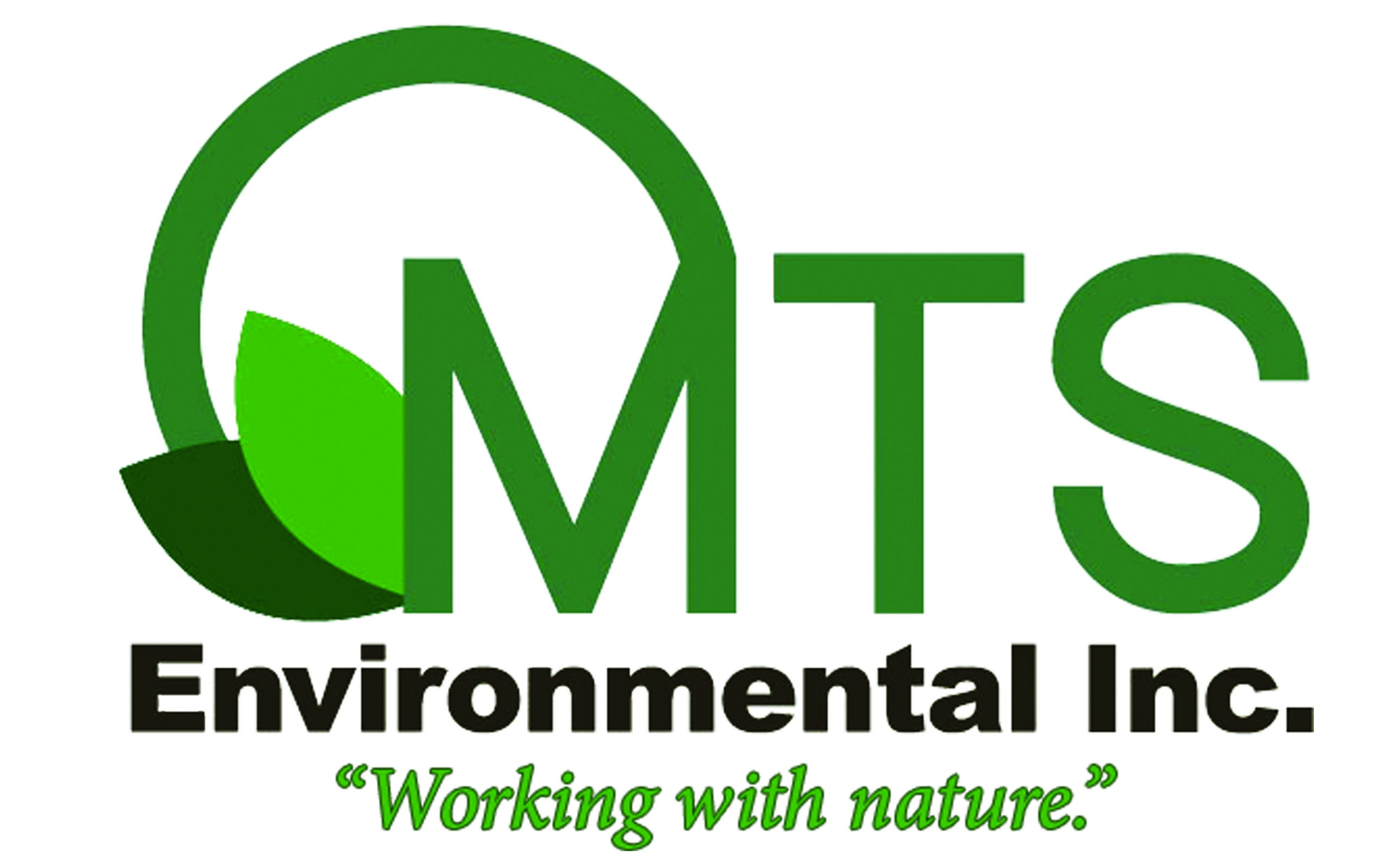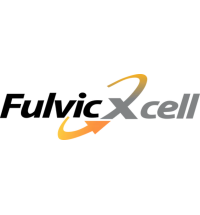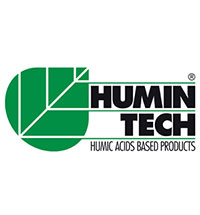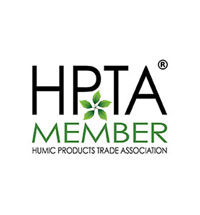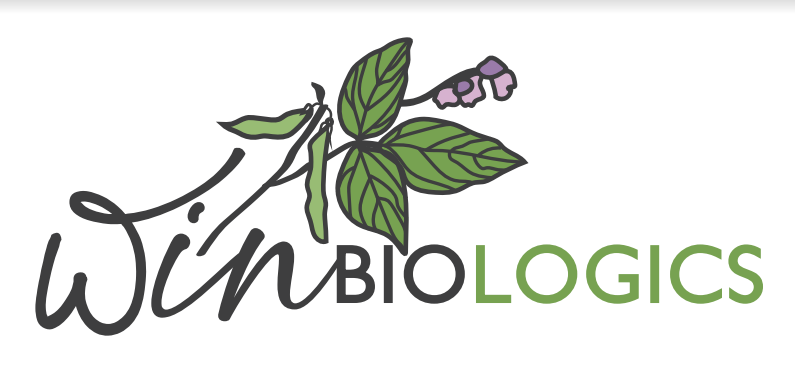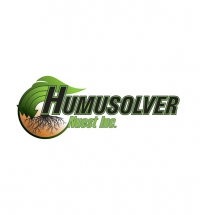 Logo Nuest Humusolver With Inc 2 Web 200x215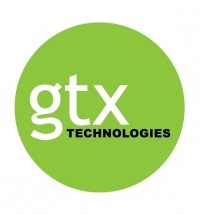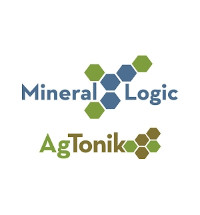 MLAG-Stacked-logo-300x300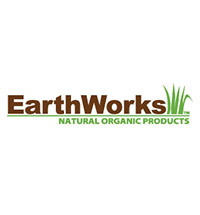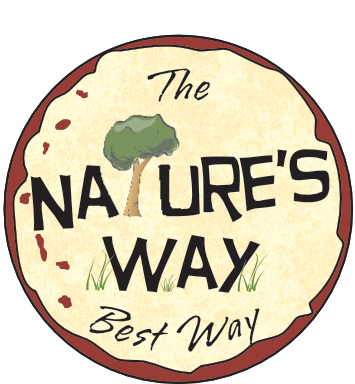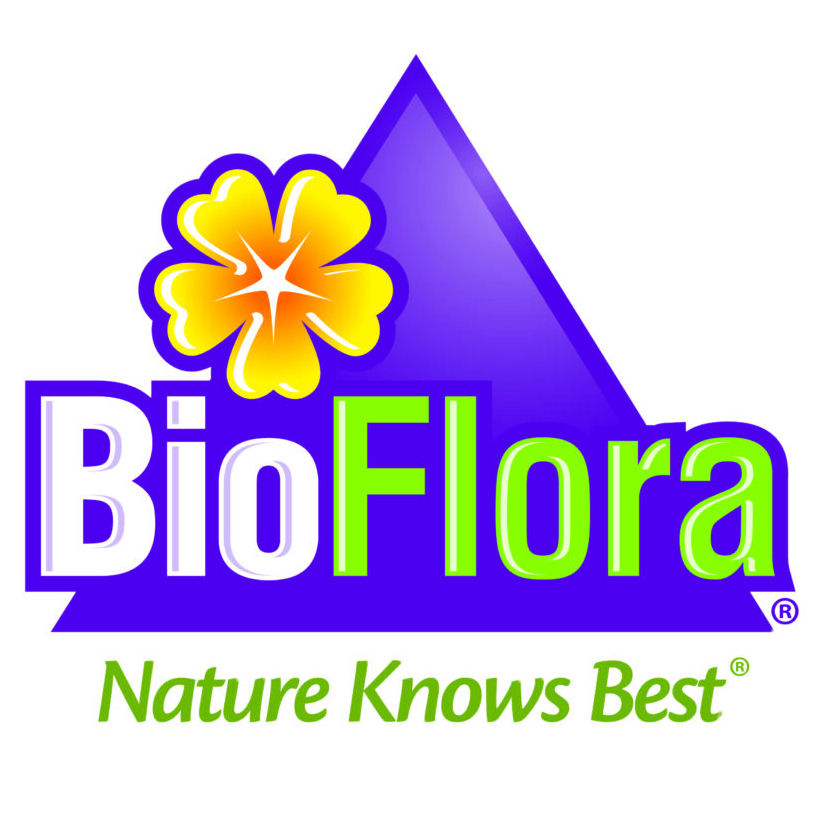 Global Organics JPEG NEW With R 215x215